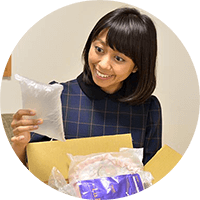 Handy and reliable consolidation!
A customer from America who wants to buy
cosmetics and daily necessities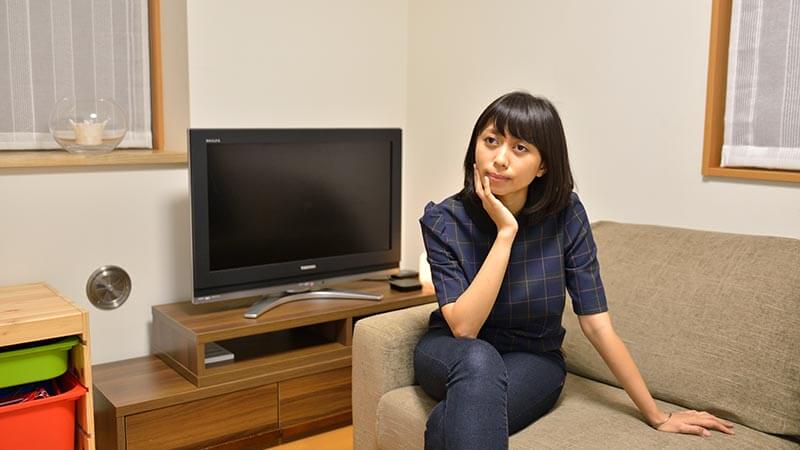 I need facemasks and a water bottle, but they are sold at different online shops…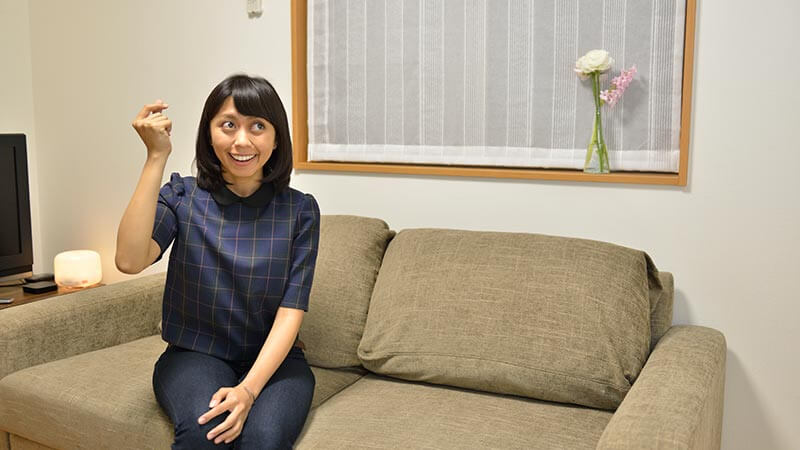 Aha! I can use tenso.com! They offer a good-value-for-money consolidation service with sturdy packing!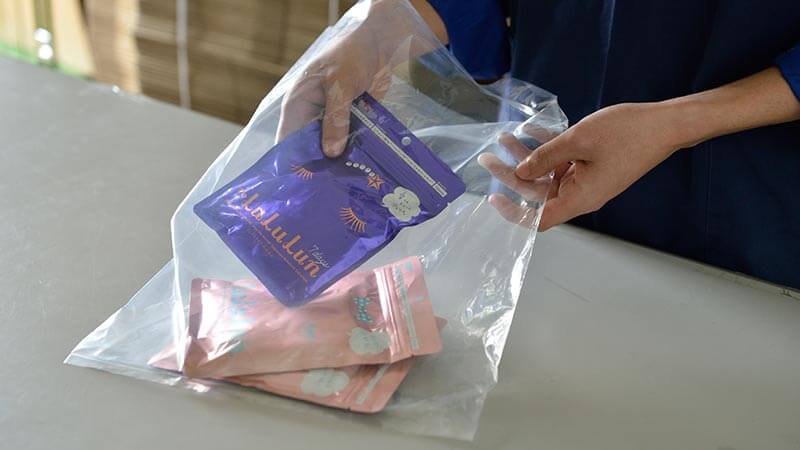 A variety of items from different shops arrive everyday. We seal items that may contain liquids using plastic bags as an extra precaution.
As you can see, we handle your parcel with extra care.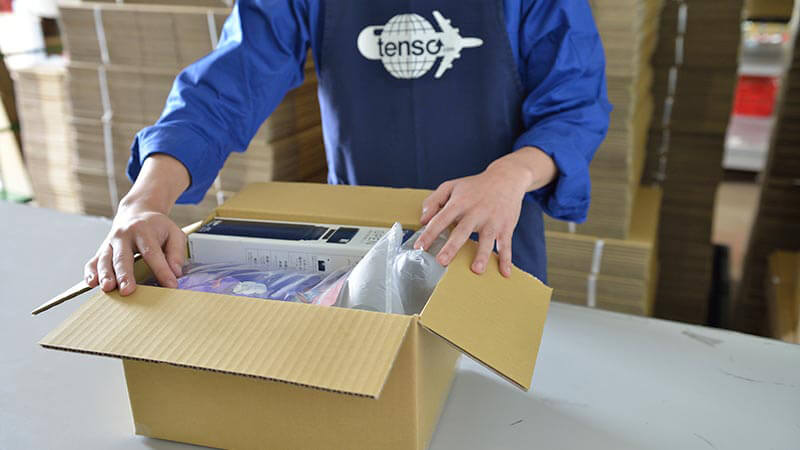 We fill up the small gaps with air bags. It is very reliable.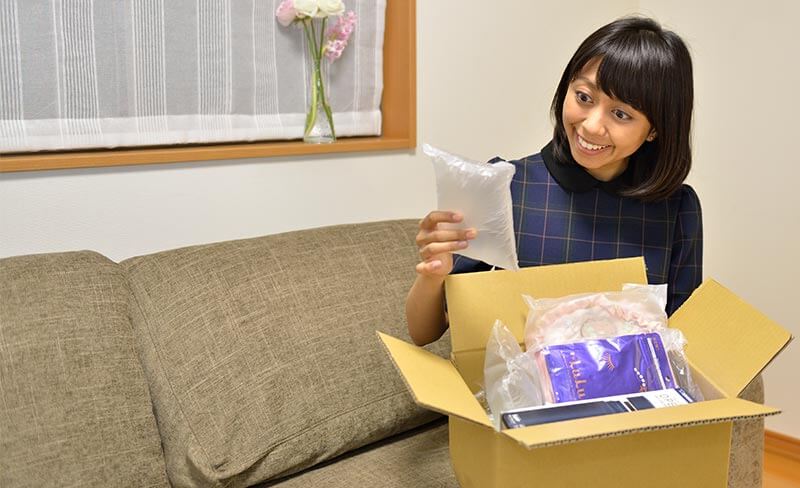 My parcel arrived! See how carefully they are packed!